Use Of IVF Procedure For Male Infertility Has Doubled, But Doesn't Improve Pregnancy Outcomes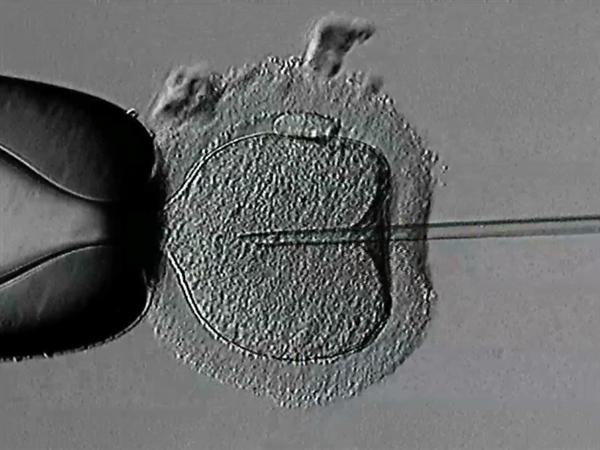 Couples who struggle with infertility will often turn to in vitro fertilization or IVF procedures to help them get pregnant. When conventional IVF fails due to male fertility problems, many undergo a different procedure called intracytoplasmic sperm injection (ICSI).

While the introduction of ICSI revolutionized the treatment of male infertility in 1992, and doubled in use between 1996 and 2012, a new JAMA study finds that ICSI has not resulted in improved pregnancy outcomes. The study examined when, why and how often this alternative procedure was used and how successful it was, compared with conventional IVF.
Contact
The JAMA Network Media Relations

-

United States

mediarelations@jamanetwork.org

3124645262
MORE FROM News Releases from JAMA
SUBSCRIBE TO RSS FEED
XML