Two Therapies To Treat Sickle Cell Disease Are Underutilized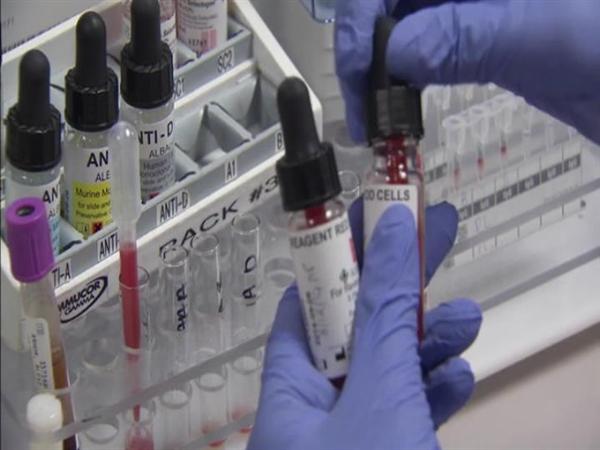 Sickle cell disease is a life-threatening genetic disorder that affects nearly 100,000 individuals in the United States. The disease, which is associated with abnormalities in the red blood cells, can result in an array of serious health problems.

A panel of experts reviewed more than 30 years of studies on sickle cell disease, to create a new guideline for managing the disease. The report highlights two therapies, the use of the drug hydroxyurea and blood transfusions, that are effective but underutilized when it comes to treatment.
Contact
The JAMA Network Media Relations

-

United States

mediarelations@jamanetwork.org

3124645262
MORE FROM News Releases from JAMA
SUBSCRIBE TO RSS FEED
XML