Researchers Examine Effect of Experimental Ebola Vaccine After High-Risk Exposure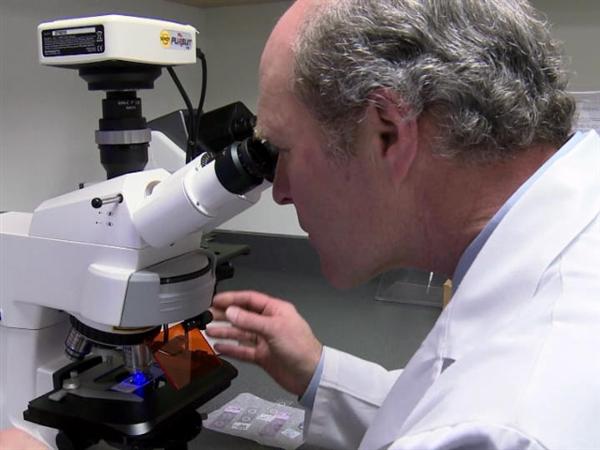 A new study examined the effect of an investigational Ebola vaccine after an American physician working in Sierra Leone was exposed to the potentially lethal virus by an accidental needle stick. Because this put the doctor at high-risk of developing Ebola infection, he was offered post-exposure vaccination with the experimental vaccine.

Researchers found the vaccine produced a strong immune response that might eventually help prevent Ebola infection. Larger studies are being conducted to understand the safety and effectiveness of this and other Ebola vaccines.
Contact
The JAMA Network Media Relations

-

United States

mediarelations@jamanetwork.org

3124645262
MORE FROM News Releases from JAMA
SUBSCRIBE TO RSS FEED
XML