New Study Shows Medication Helps Smokers Gradually Reduce Cigarette Use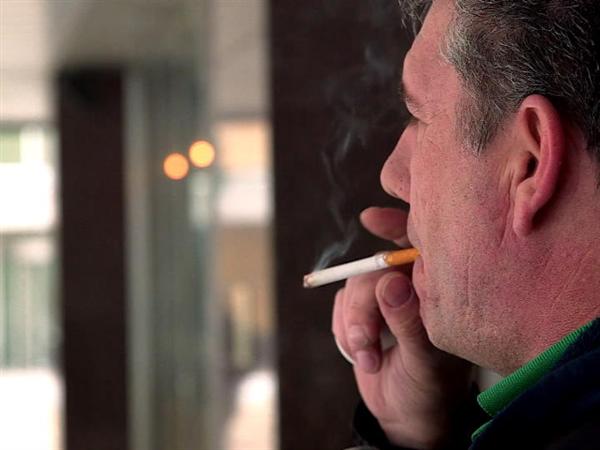 Almost half of cigarette smokers try to quit each year and although most experts recommend setting a quit date and stopping cold turkey, many smokers would prefer to quit gradually by reducing the number of cigarettes they smoke daily. A new study in the February 17 issue of JAMA found that with the help of varenicline, a medication to treat nicotine addiction, smokers who reduced use over a month's time were twice as likely to abstain from smoking at 12 months.

Researchers gave half of the patients varenicline and the other half a placebo, both for six months. Participants receiving the medication were over four times more likely to be abstinent from smoking at six months and were over two times more likely to be abstinent from smoking at 12 months, compared to the placebo group. The study concludes that the medication varenicline, along with the recommendation to reduce the number of cigarettes smoked per day with the eventual goal of quitting, could be a useful option for the population studied.
Contact
The JAMA Network Media Relations

-

United States

mediarelations@jamanetwork.org

3124645262
MORE FROM News Releases from JAMA
SUBSCRIBE TO RSS FEED
XML