Infection is the Most Common Cause of Hospital Readmission After Surgery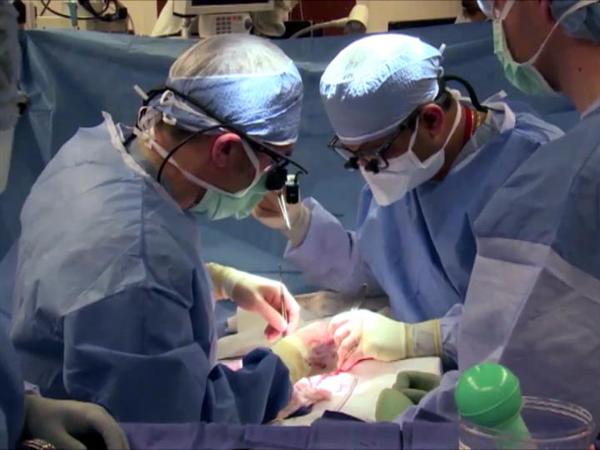 According to a study found in the February 3 issue of JAMA, almost 6 percent of patients are being readmitted 30 days after surgery due to new complications related to the surgical procedure. When readmission rates are too high, including those related to surgical complications, hospitals can face financial penalties. To help identify the reasons why so many surgical patients are being readmitted, researchers studied six representative operations in an effort to help reduce the readmission rate.

After examining the different surgical operations, the most common reasons for readmission included surgical site infection (wound infection), ileus (blockage of the intestines) and bleeding. Although all of these complications can occur post-surgery, they are not expected to occur with such frequency once the patient leaves the hospital.
Contact
The JAMA Network Media Relations

-

United States

mediarelations@jamanetwork.org

3124645262
MORE FROM News Releases from JAMA
SUBSCRIBE TO RSS FEED
XML