Comprehensive Care for Chronically Ill Children Reduced Hospitalizations, ER visits and Costs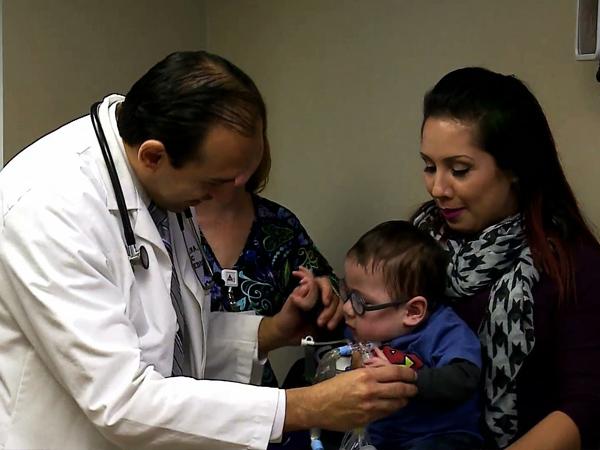 A new study examined whether providing comprehensive care for high-risk, chronically ill children could potentially help keep these children out of the hospital and control health care costs.

Doctors examined the outcomes for two groups of high-risk, chronically ill children. One group received care at the "comprehensive medical home", where patients received primary care and specialty care in one location, where the other group received usual care from their regular providers. Children who received comprehensive care had 40 to 60 percent fewer hospitalizations, ER visits, and ICU admissions.
Contact
The JAMA Network Media Relations

-

United States

mediarelations@jamanetwork.org

3124645262
MORE FROM News Releases from JAMA
SUBSCRIBE TO RSS FEED
XML